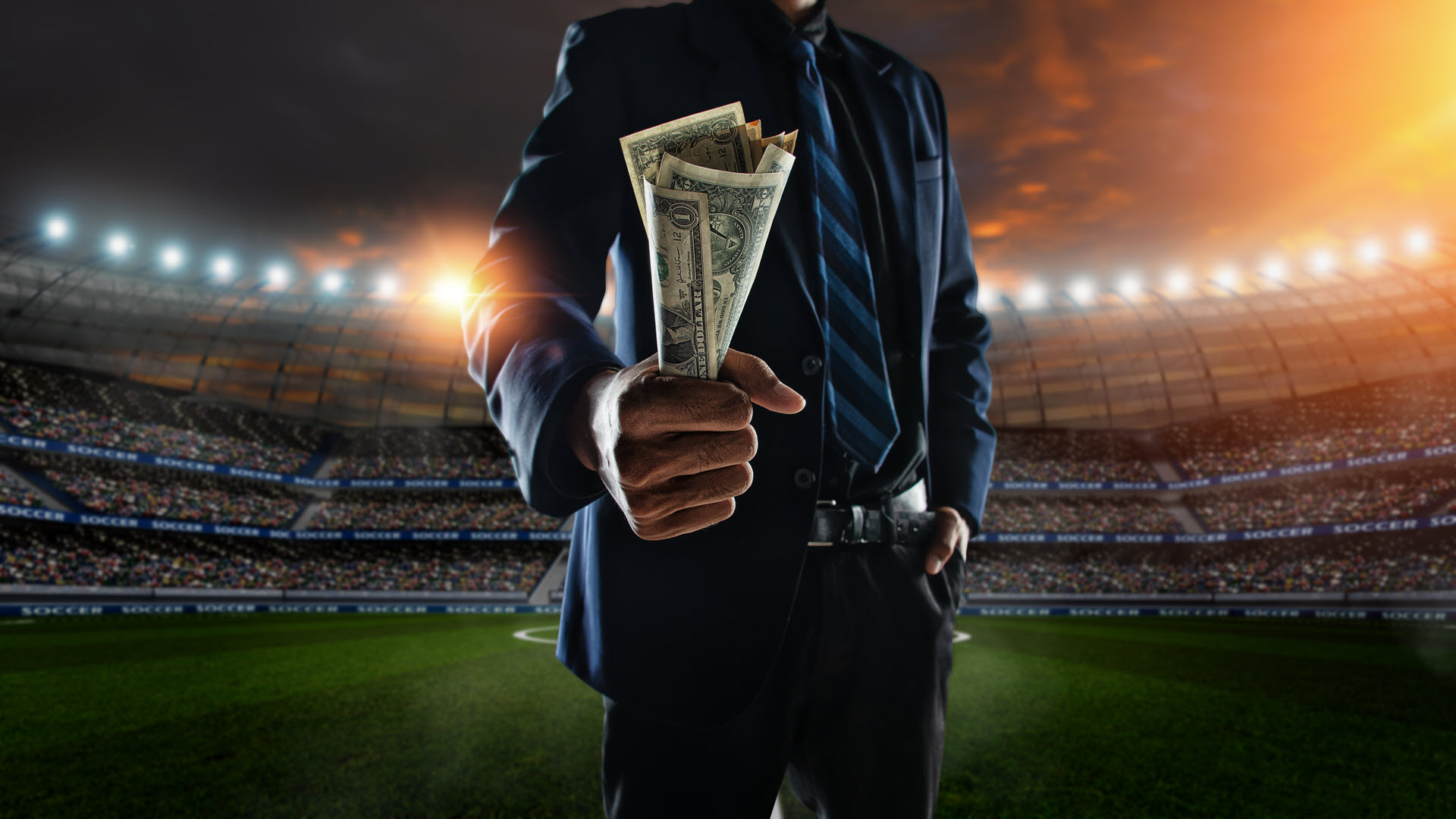 A betting bonus offers advantages to both the new potential customer and the bookmaker offering it.
The bettor will be able to place his bets by risking 'free' money, while the bookmaker will have gained a new subscriber to its platform.
I give you something and you give me something, so to speak….
Do bookmakers really give money away for free?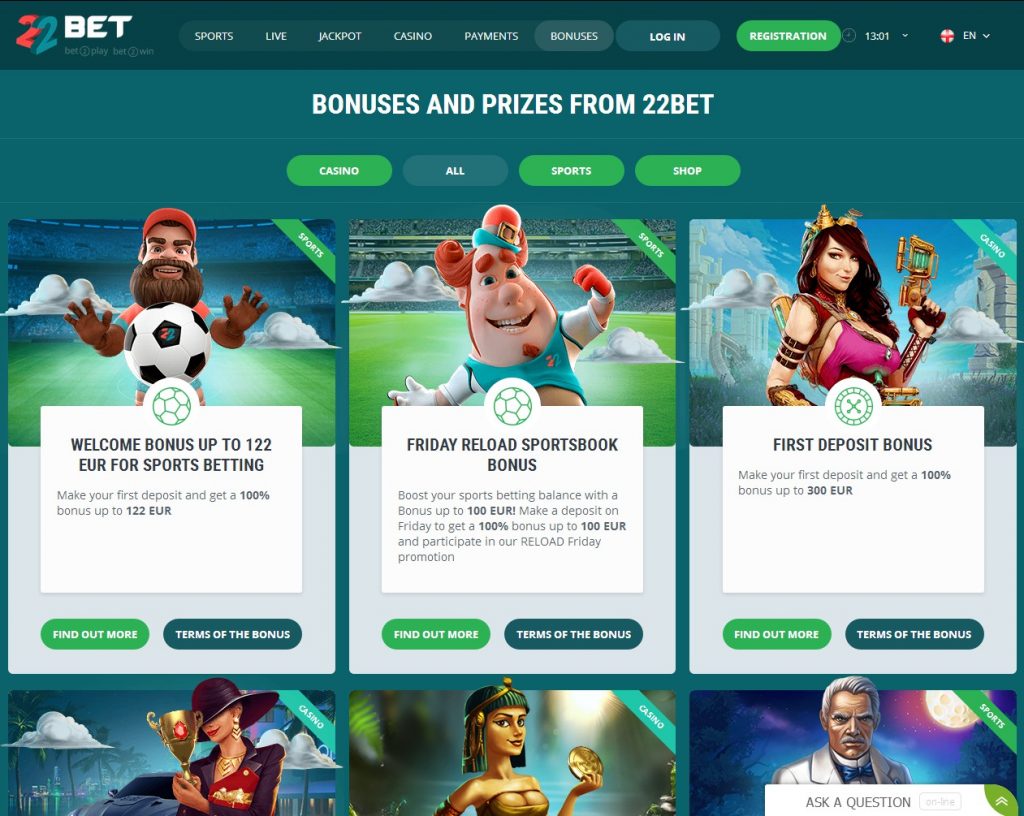 Up until a few years ago that's exactly how it was. There were so many sensational promotions.
Then, with time, a few things changed.
Nowadays, bonuses on sports betting are subject to specific conditions, which have to be strictly adhered to in order to cash in your winnings.
Of course, this may seem annoying to you, but in reality there is the other side of the coin: the high competition between the different competitors pushes the online betting sites to continuously make new promotions.
There are those who offer you 100% on your first deposit, those who refund your first bet or those who give you back a percentage of what you lost.
In short, bookmakers compete to offer the best deal in order to grab a new subscriber.
If you can become very savvy in this market, and if you carefully analyse all the offers that are right under your nose, you will really be able to find the best betting bonuses and take advantage of them.
BONUS FEATURES
"Will it be easy to unlock this bonus and withdraw the winnings?"
To answer this question, you need to know 4 fundamental conditions.
1. MAXIMUM CASHABLE AMOUNT
Over the years, bookmakers have discovered that an experienced bettor who specialises in a specific sport or a particular league is often able to find odds in his favour.
These are known as 'value odds'.
And if a bettor is really good at finding value odds, unlocking the bonus and winning, how do you limit him?
Simple.
Simply set a maximum amount that can be collected from winnings.
This is usually a fixed amount, usually no more than a few hundred euros, which is set arbitrarily by the bookmaker itself.
Of course, this is specifically stated in the boring bonus terms and conditions.
2. ROLLOVER: THE MOST IMPORTANT WAGERING REQUIREMENT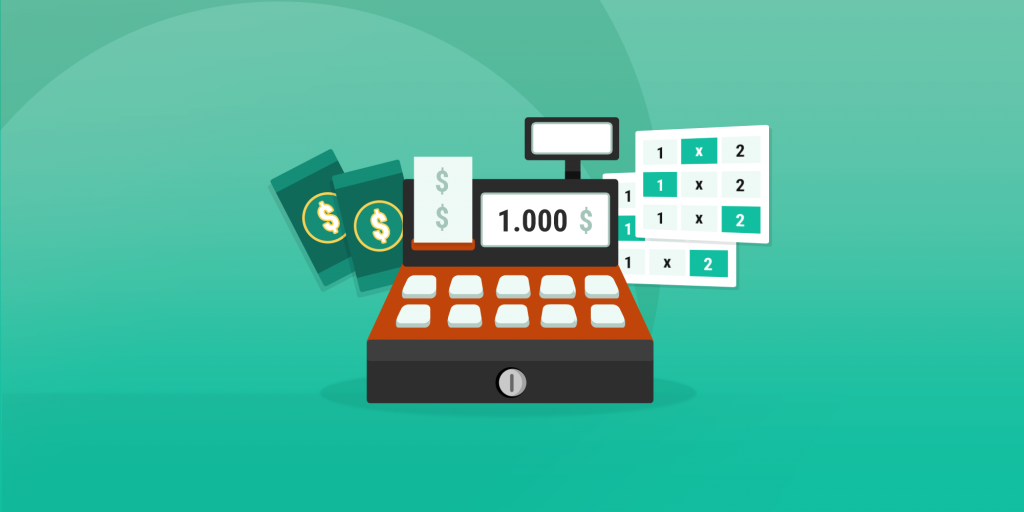 Have you ever heard of rollover, wagering or turnover?
In Italian we could translate it as "rigioco".
It is one of the most head-scratching wagering requirements, especially for newcomers to online betting.
This number is expressed as a multiplication value to be applied to the bonus sum received.
Let's take an example to better understand it:
A bonus of $20 with a replay rate of 20X means that the initial $20 must move, between wins and losses, an amount of money equal to $400 (20 multiplied by 20).
Once this play volume of $400 has been achieved, the active balance can then be withdrawn.
Knowing in advance how much this requirement is, is essential for deciding whether to accept the proposed bonus.
3. MINIMUM QUOTAS
Another limitation imposed by the bookmakers is that the bonus can only be played on bets with minimum odds.
Generally these odds are higher than 1.50, although it is often required to place the money on minimum odds of 2.00. It is very clear that this condition was created to prevent the bonus from being played on very low odds.
As I have already mentioned in the article on betting odds, the lower the odds, the higher the chances of winning.