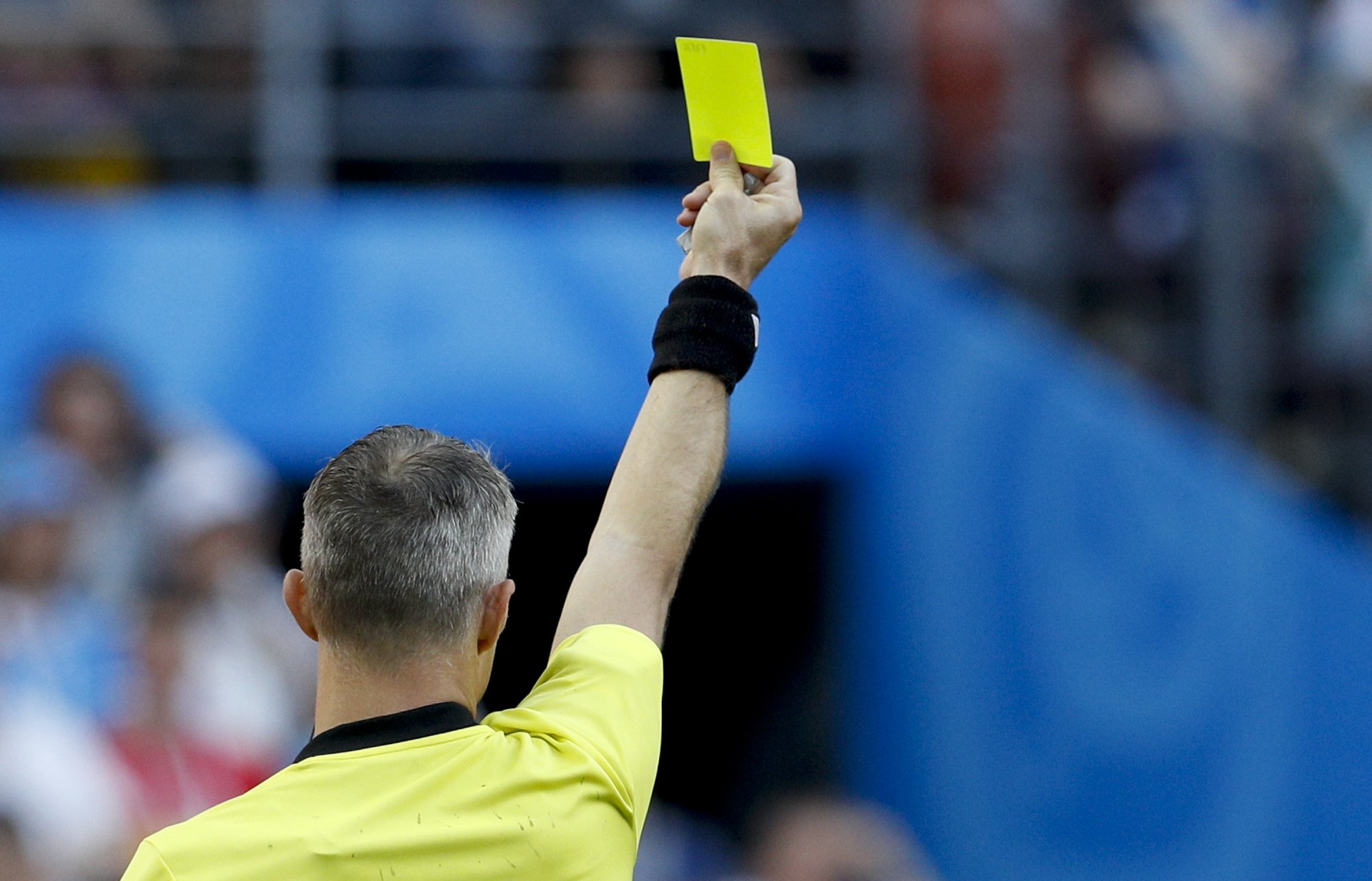 THE 1X2 CARD TOTAL BET IS A WINNER WHEN YOU GUESS WHICH TEAM WILL RECEIVE THE MOST CARDS (ALWAYS AS A TOTAL VALUE) IN THE 90 MINUTES OF PLAY.
Let's make an example.
Match: Napoli v AC Milan
If at the end of the match we have this situation:
Cards received by Napoli: 4 yellow + 1 red [Total value of cards (4 X 1)+(1 X 2)]= 6
Cards received by AC Milan: 3 yellows [Total value of cards (3 x 1)]= 3
The outcome of the 1X2 Cards bet will be "1" as Napoli beat AC Milan 6-3.
WHAT IS THE UNDER/OVER CARD BET AND HOW DOES IT WORK? WHEN IS IT WINNING?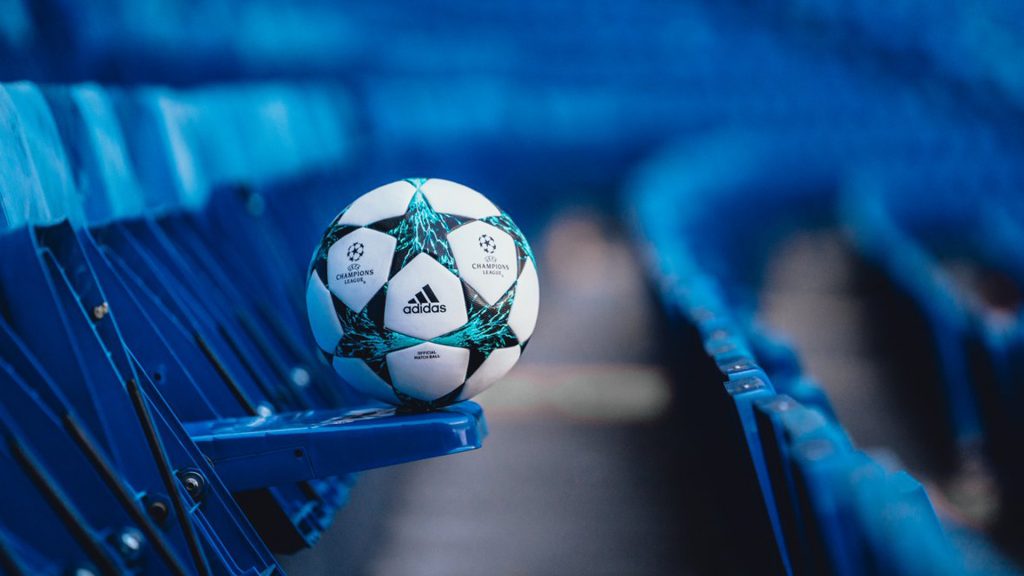 BETTING ON "UNDER OR OVER" CARDS MEANS PREDICTING THE TOTAL VALUE OF CARDS SHOWN TO BOTH TEAMS, RELATIVE TO A LIMIT SET BY THE BOOKMAKER.
What you see in the image below is the Under / Over cards bet offered by bet 365 in the match between GENOA and ATALANTA on 12 December 2017.
As you can see bet365 impose as reference the number 4,5 cards in the match.
This means that the bettor can bet on the OVER 4.5 (at odds of 1.66) or on the sign UNDER 4.5 (at odds of 2.10).
Therefore…
If the value of cautions and penalties given in the 90 minutes is between 0 and 4, the outcome of the bet will be UNDER.
If the value equals or exceeds 5 (e.g. total of 6 yellow cards) the outcome of the bet will be OVER.
U/O TOTAL CARDS HOME/GUEST TEAM
In this case our card bet is focused on ONE TEAM only.
We will therefore be betting on UNDER or OVER for either the HOME team or the GUEST team.
Example:
Card bet "UNDER/OVER 3.5 HOME" in the match between Napoli and MILAN.
What does under 3.5 mean in card betting?
It means that if we bet on UNDER 3.5 HOUSEHOLD and NAPOLI receives only 2 YELLOW cards, our bet will be a WINNER.
WHICH BOOKMAKERS ALLOW BETTING ON CARDS?
For some years now, bets on CARDS are regularly part of the AAMS schedule of the main Italian and foreign bookmakers.
Among all those that offer this type of bet, we highlight:
Eurobet
Bet365
SNAI
Sisal Matchpoint
Goldbet
Well, now that we know what it means to bet on CARDS and which Bookmakers allow us to bet on this type of bet, we can use this knowledge to understand how to win football cards.
Let's look at what interests us most, which is …
WHEN IS IT APPROPRIATE TO PLAY A CARD BET?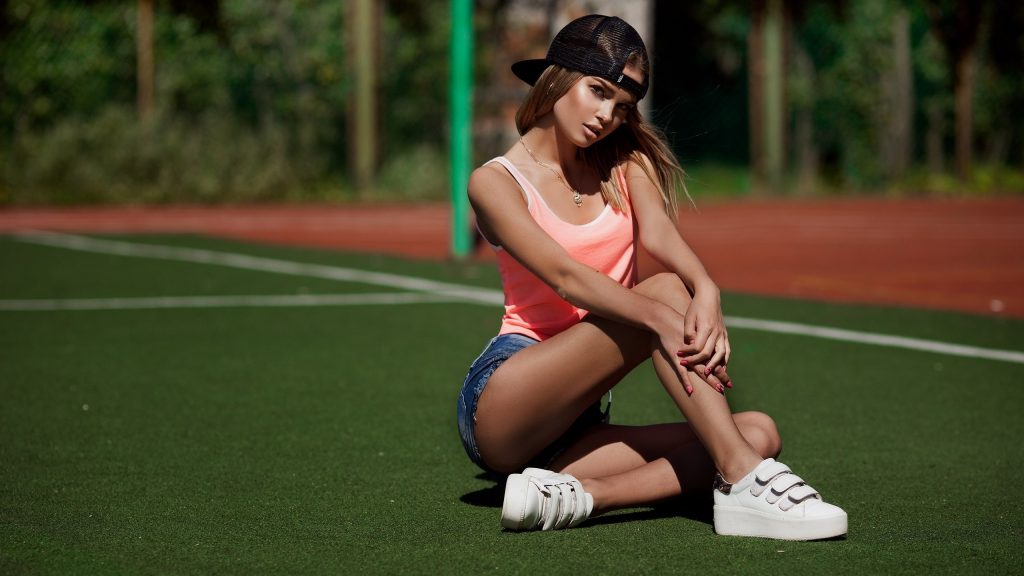 Betting on cautions, sending-off bets or sending-offs are atypical bets and not very popular to date.
Before betting on "CARDS" it is essential to carefully examine 2 fundamental aspects.
Would you like to know them?
Let's see them together…
POINT ONE: "GOOD & BAD"
As you know, in every football competition there are some teams that are more foul than others.
To understand this better, let's analyse together last year's Serie A Championship (2016-2017 season).
The players who most often bowed their heads to YELLOW and RED cards were the players of Empoli, Cagliari, Genoa, Palermo, Fiorentina, Atalanta and Chievo.
In every football match there is one individual who has an enormous influence on the final result of the match.
That is the referee.
So we should also examine the behaviour of referees before betting on CARDS? ?
The answer is only one: YES!